Our Best Sellers
We are the second largest tea producer in India and own 29 tea gardens and 29 manufacturing factories in Darjeeling, Assam, and Dooars in the foothills of the malayas.
Choose Your Type Of Tea
Explore our selection and find your perfect tea blend.
Shop By Region
Our stress-free lounges offer tea enthusiasts a space to learn about and enjoy tea cultures of the world.
What Our Customer Say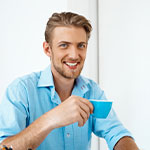 "Goodricke tea has wide variety of tea options with Excellent flavours and taste. Me and My wife both of us enjoy Goodricke Single Estate collection. Castleton & Badamtam, these teas are our very much favourite. We are also great fan of flush teas which comes time to time."
Stefan Lewis
Darjeeling Tea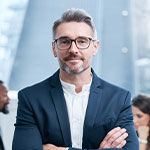 "After a long time and after a long search for Darjeeling tea I found such a good tasting Darjeeling tea. The taste of Goodricke Darjeeling tea is pure and authentic. I would definitely recommend to buy this tea."
Joseph
Roasted Darjeeling Tea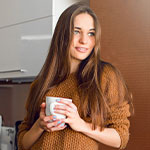 "Excellent teas. We have been having it for over a year now and absolutely love the taste. Online buying of exclusive teas is very smooth & easy. Thank you."
Monika Smith
Premium Masala Tea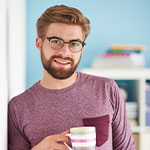 " Very good product, each tea under Darjeeling, organic tea, green tea, single estate tea is extremely authentic & good, I really enjoy Goodricke teas. I am giving 5 star to the brand. Thank you very much Goodrick tea."
Matt
Lemon Green Tea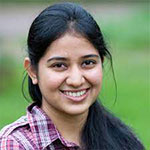 " All my family members really like this Tea. In fact we are drinking roasted Tea for last 20/25 years."
Aditi
Roasted Darjeeling Tea
Exclusive Teas
In the lush Goodricke gardens, tea is more than just a drink. It's part of the culture and way of life.
Make Tea your Everyday Luxury
The best ingredients, the best practices, the best technology—experience the journey that brings you the perfect cup of tea, every time.