Castleton Premium Muscatel Darjeeling Tea - 100gm (Pack of 2)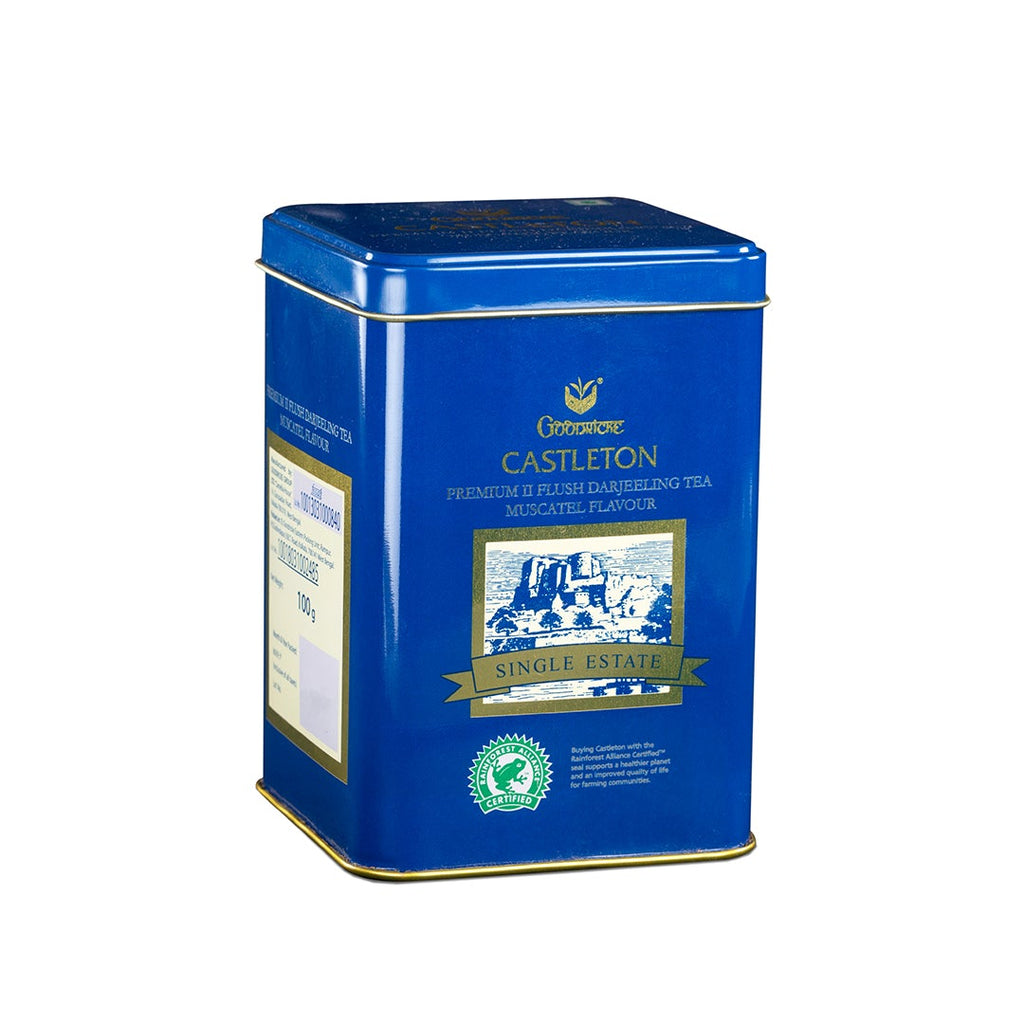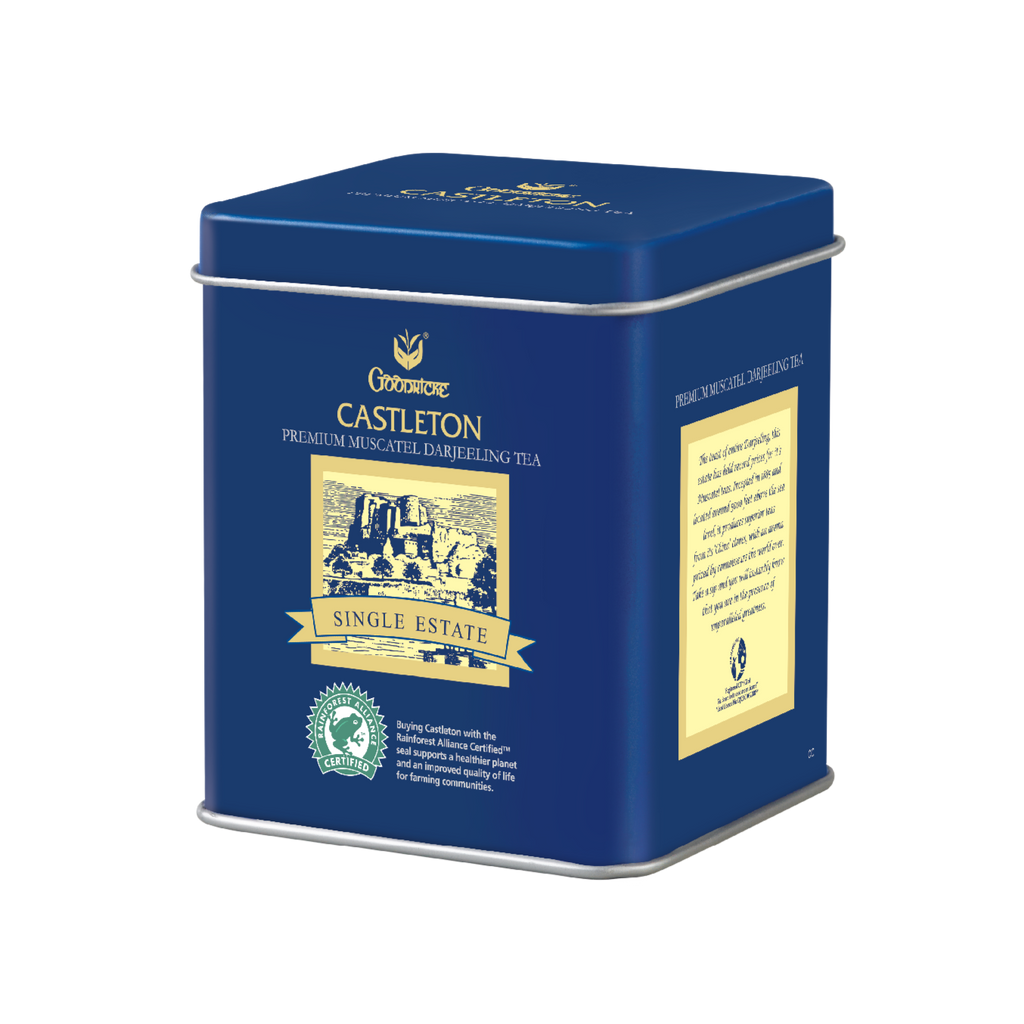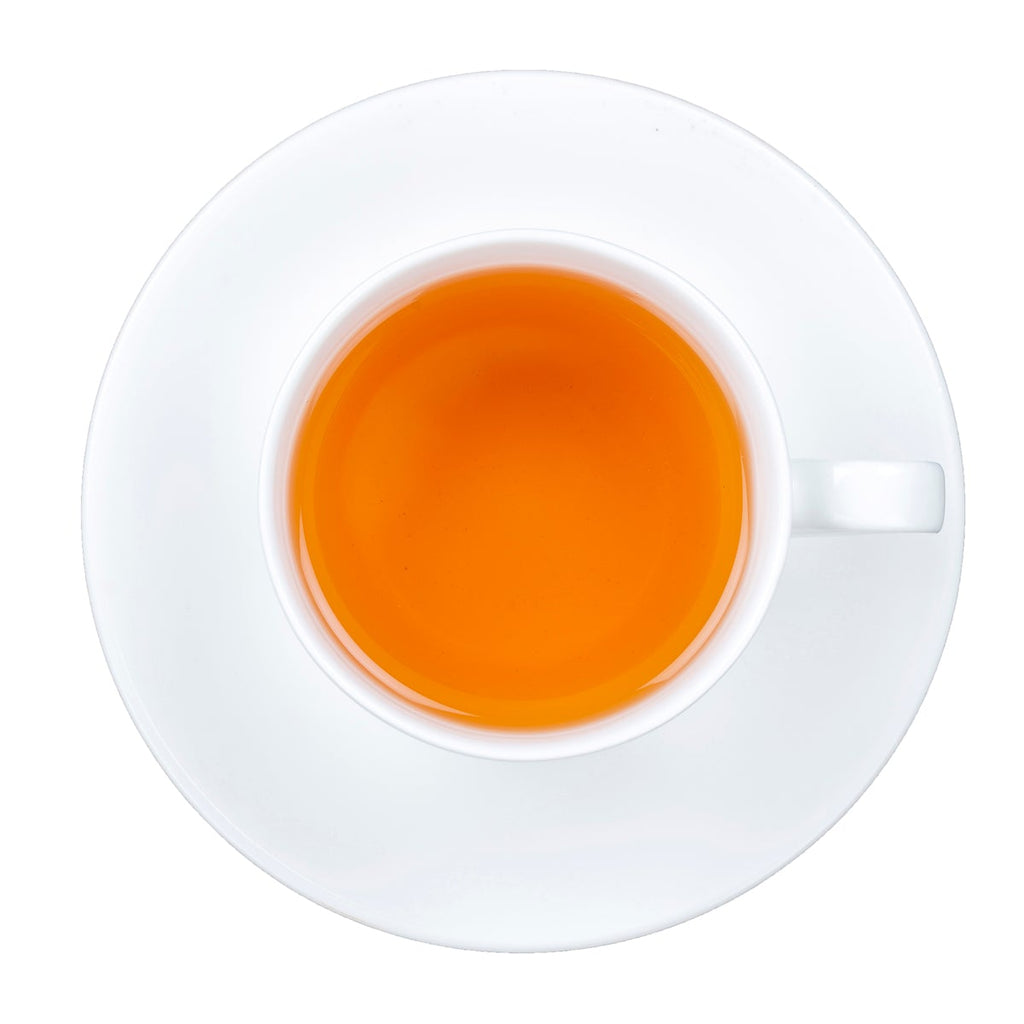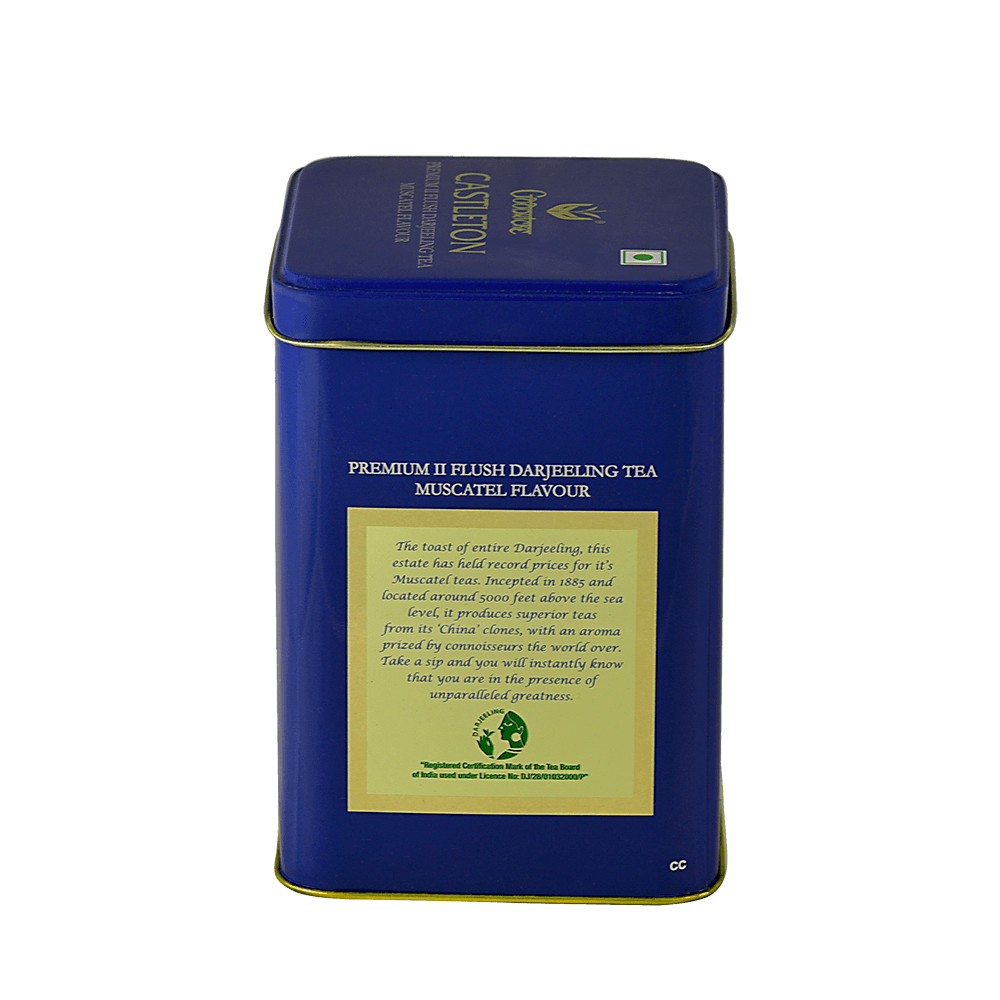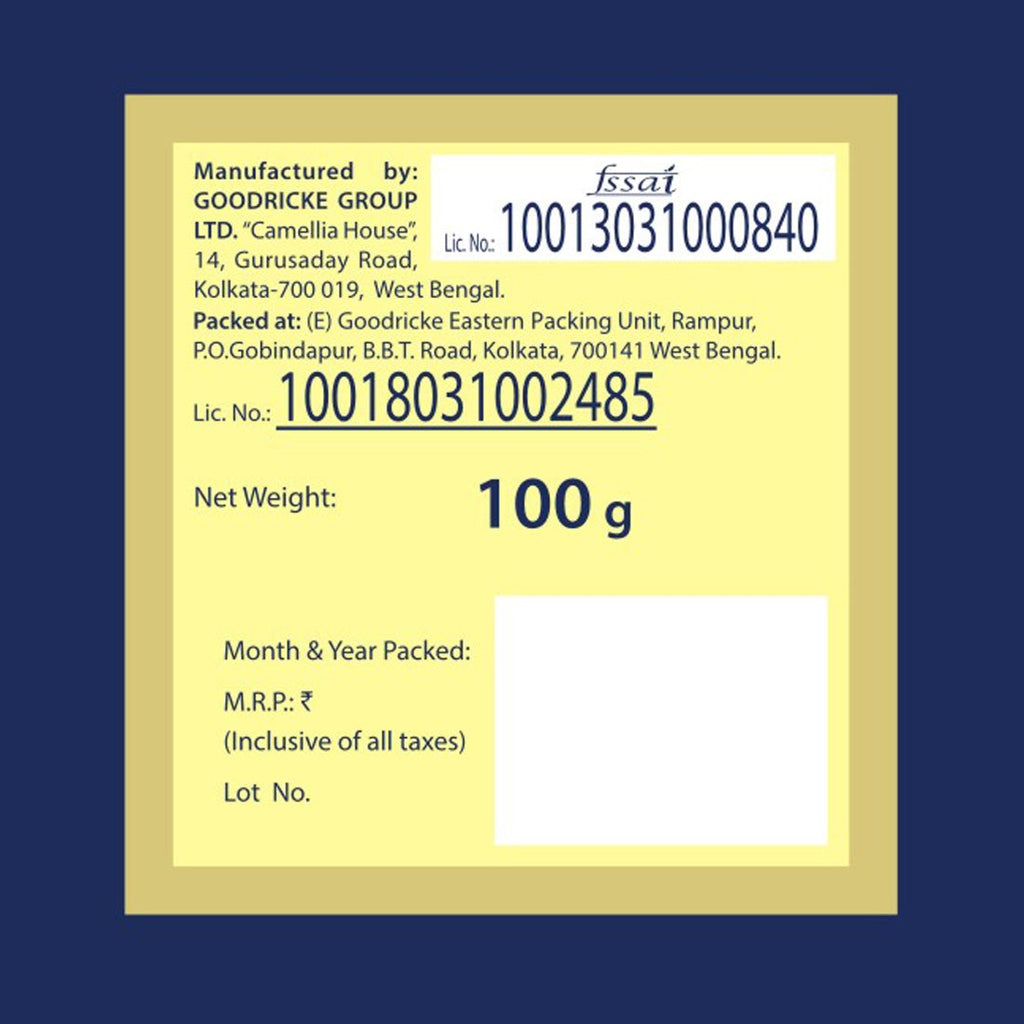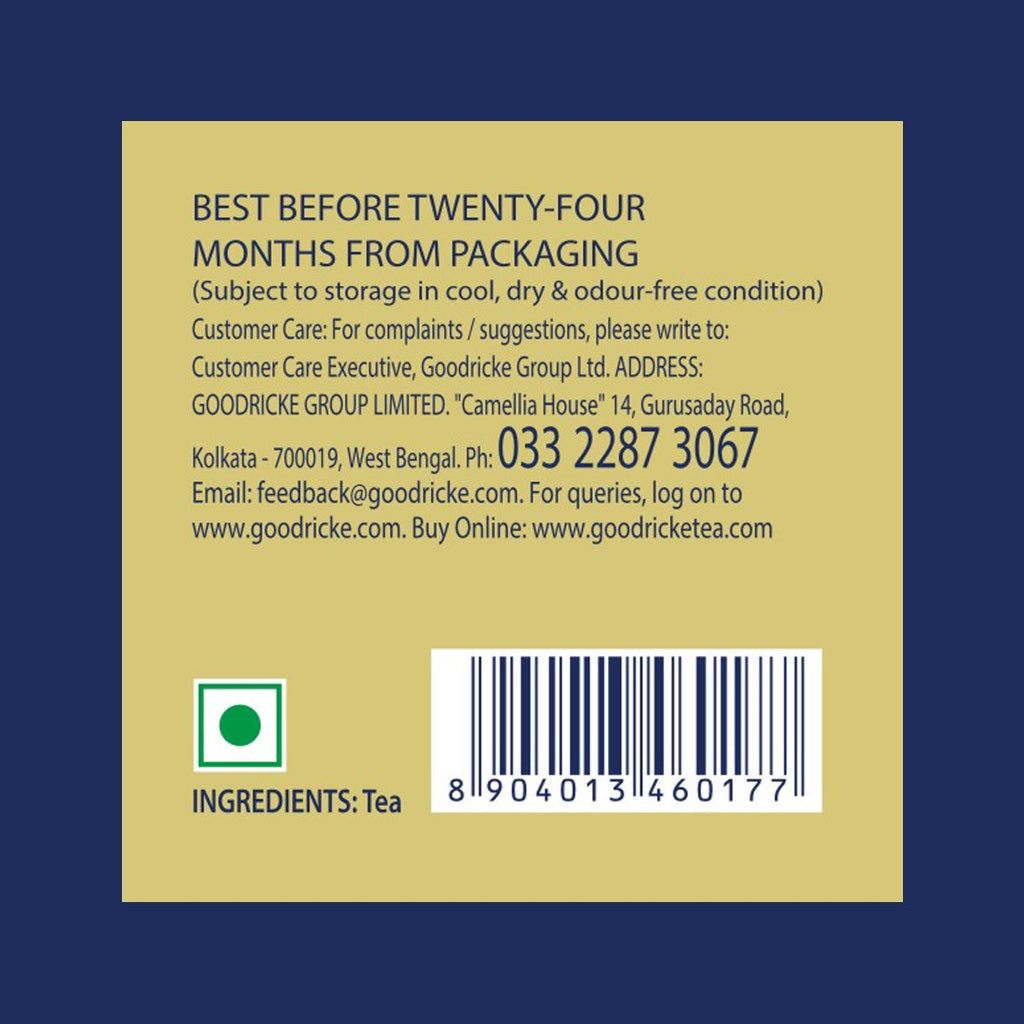 Regular price

Sale price

$48.00

Unit price

per
Tax included.
Garden Fresh Tea
Express Delivery
Quick Customer Support
Available Offers
FLAT 15% off on the purchase of $300+.

GET15

FLAT 10% off on the purchase of $200+.

GET10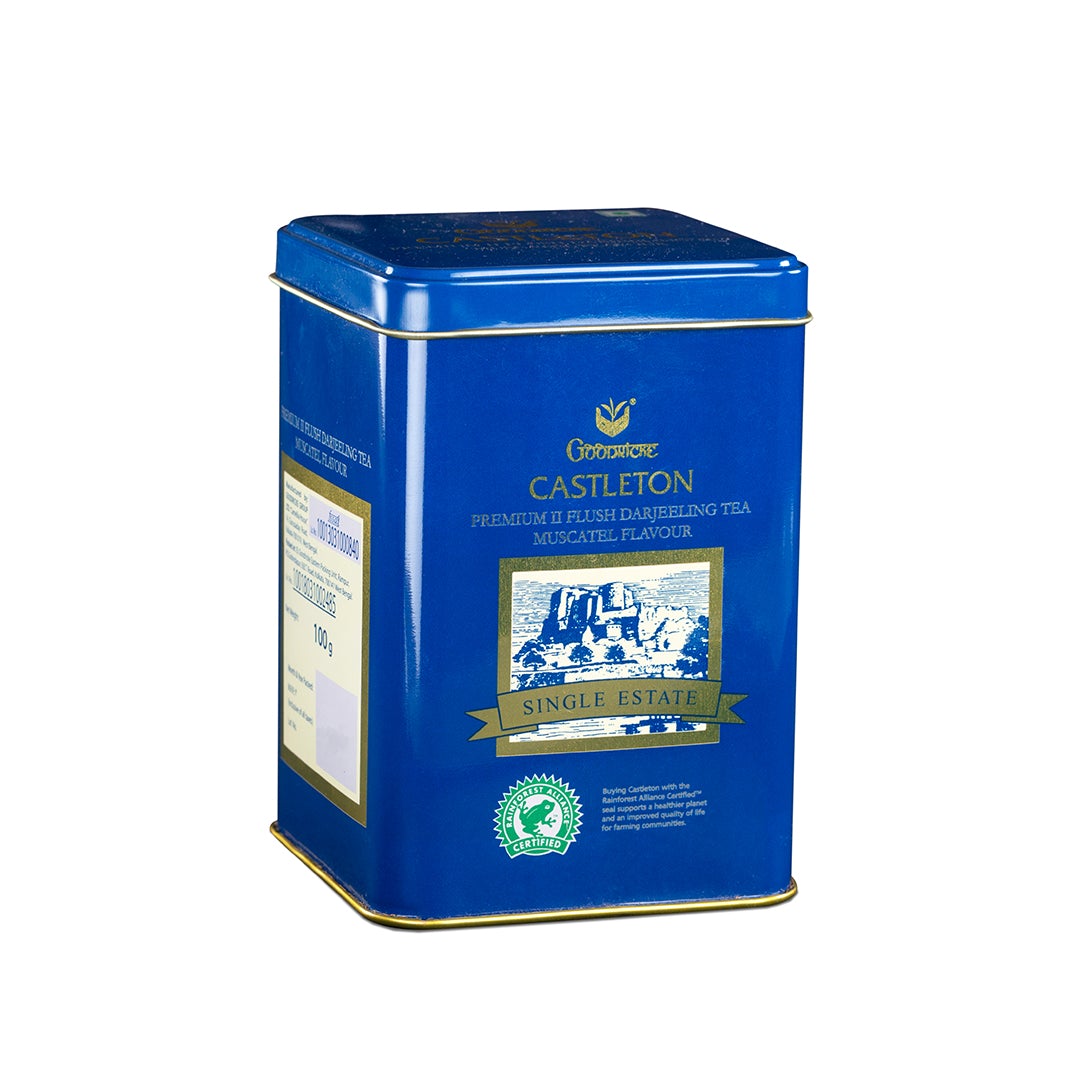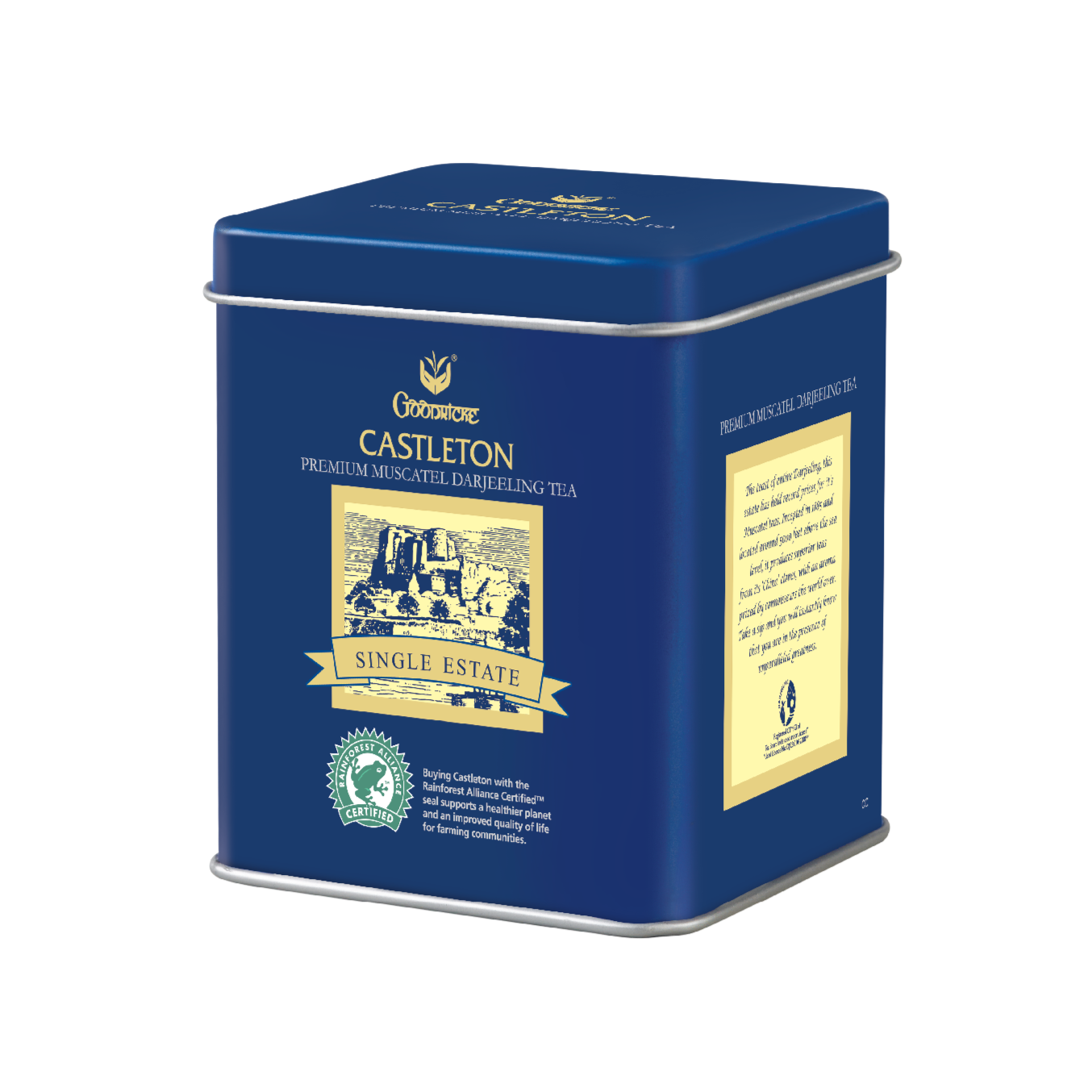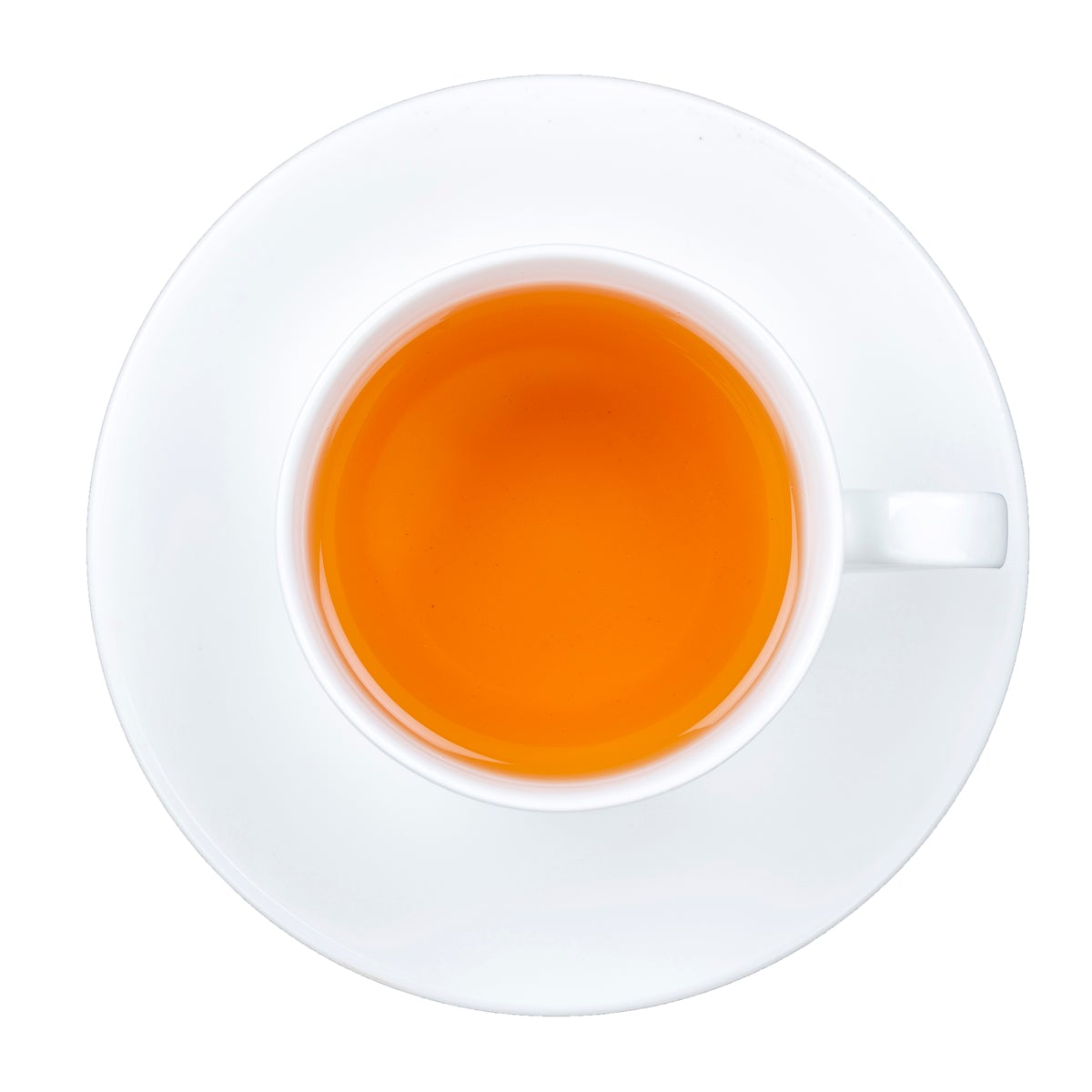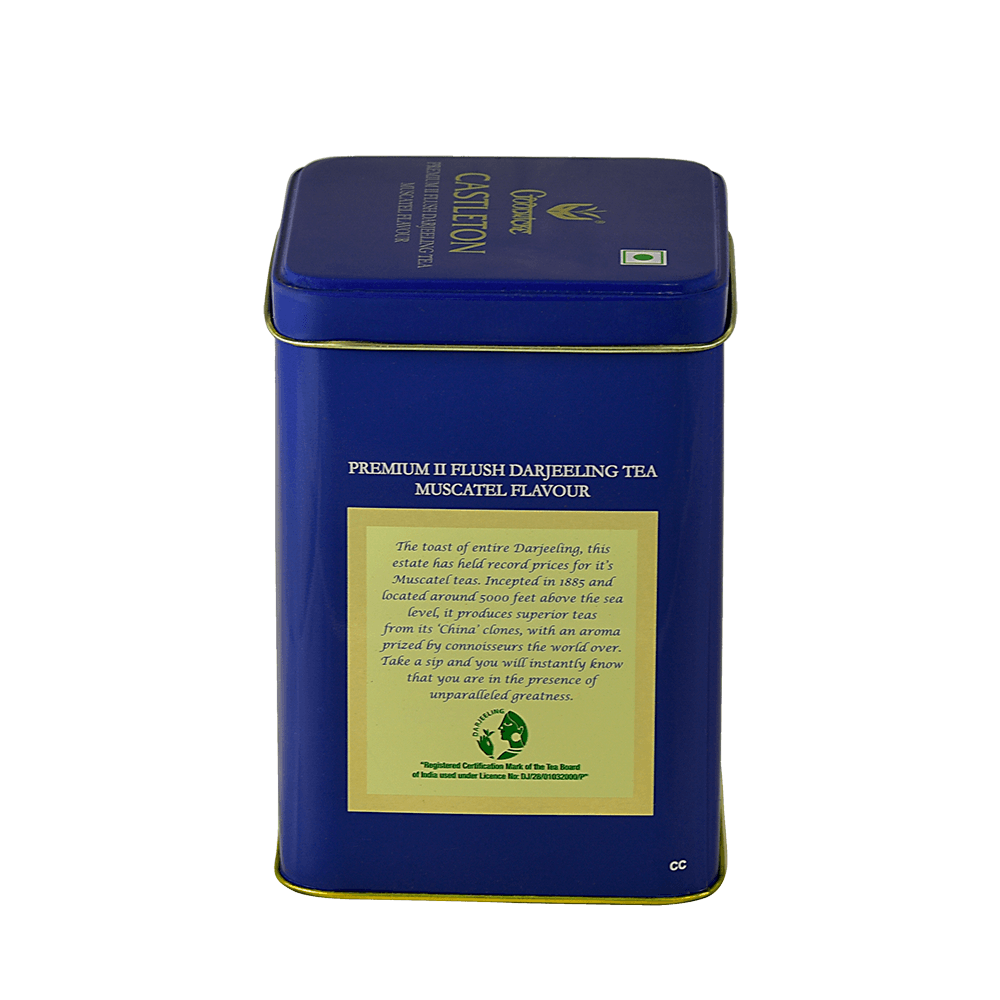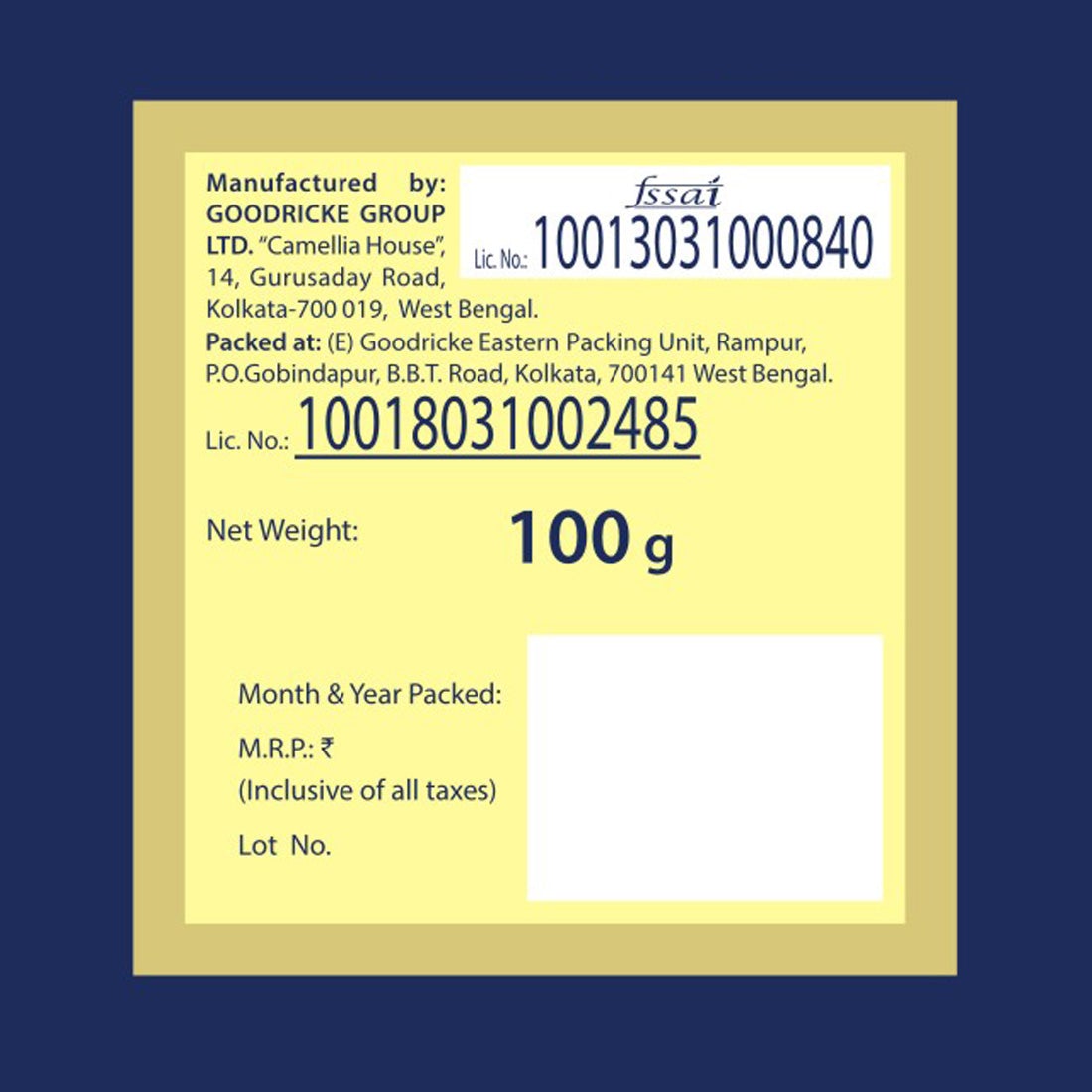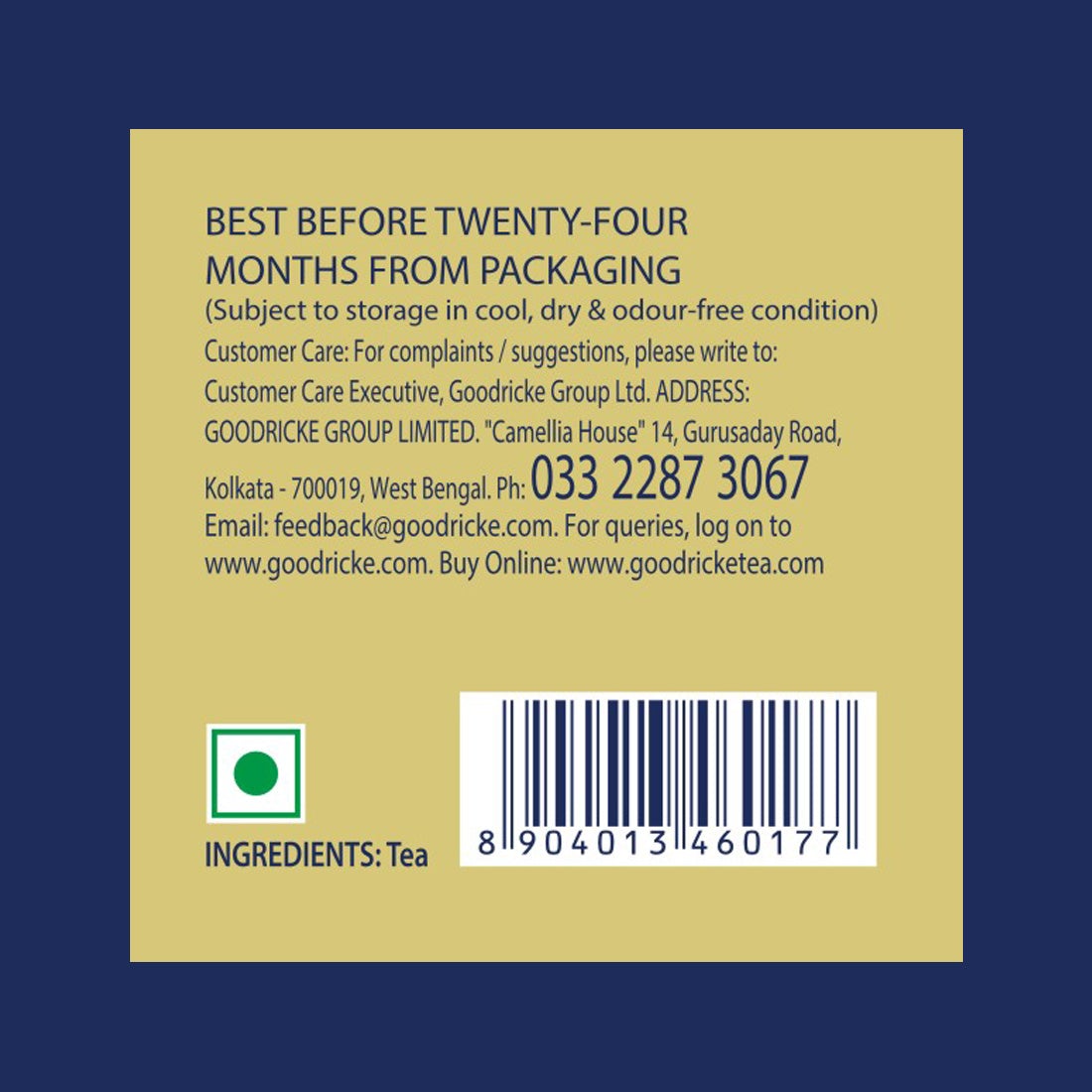 About this tea
About this tea
Region
Darjeeling
Garden
Castleton
Yes
Tea Style
Single Estate
Flush Type
Summer
Shelf Life
24 months
Ideal For
Non Milk
Tea Type
Black tea
Loose Leaf
Whole Leaf Tea
Loose Tea
Brew the perfect cup
Step 1
Heat fresh water just short of a rolling boil in a tea pot
Step 2
Add one teaspoon (recommended 1.2 g) per cup in the tea pot
Step 3
Brew for 3-5 minutes to suit your taste palette
Customer Reviews
Castleton Premium Muscatel Darjeeling Tea - 100gm
Castleton tea
Excellent tea! My morning cup of tea,. Love it!
I give Castleton Premium Muscatel Darjeeling Tea a full 5-star rating. This tea was rich, luscious and flavourful. It was a pleasure to drink. Eric Myles
Truly worthy of being called a 'Premium Muscatel Darjeeling Tea'.
In the past, I have bought a number of teas which were described as having that wonderful muscatel flavour which is unique to some 2nd flush Darjeelings. With some of the brands, I discovered that the muscatel flavour existed in the imagination of the seller rather than the tea … .
So what a delight it was to find that Castleton Premium Muscatel Darjeeling has that distinctive rich yet delicate muscatel flavour that distinguishes the very best of 2nd flush Darjeelings.
My review of Castleton Premium Muscatel
When I ordered this tea I had lots of expectations. After making few cups I would say I am somewhat satisfied. First of all, on the muscatel flavour it indeed has a strong and smoky-woody flavour which is unique. The golden brown color of tea would also give your eyes some pleasure. However the quality of the raw leaves are not upto mark. In the website they say it's a whole leaf tea but in reality it's 'clonal tippy' (all leaves are broken). Also it turned very expensive for me to order it in Belgium (around 85 Euro for 200 gram of tea including import tax and duties) but couldn't enjoy the tea much from heart. So my review is mixed. Suggestions are: If you have strong tea palate you could try it and keep in mind the other costs (import duties) when you are ordering as it could make it very expensive.
Customers also liked
Margaret's Hope - 100gm (Pack of 2)

Castleton Premium Muscatel Darjeeling Tea - 100gm (Pack of 2)

Castleton Vintage Darjeeling Tea - 250gm (pack of 2)

Roasted Organic Darjeeling Tea-250 gm (Pack of 4)
Choosing a selection results in a full page refresh.